The fastest way to get advice for non-urgent conditions. Fill out a simple online form Monday through to Friday 6pm to get advice and treatment within the next 48 working hours, avoids telephone queues, connects you to relevant information and if an appointment is needed, the most suitable clinician to treat you.  Self-help advice is available through eConsult 24 hours a day.
PATIENTS COME FIRST TO US
Our mission is to Promote Health of Our Patients by Providing Quality Comprehensive Healthcare and to provide professional, accessible, high quality that inspires confidence in our patients and our community.
"When Should I Worry"
Read the Following RCGP Gridline and Self-Help for Cough, Ear Infection (Otitis Media), Runny Nose (Rhinosinusitis), Sore Throat and UTI (Urine Infection) symptoms.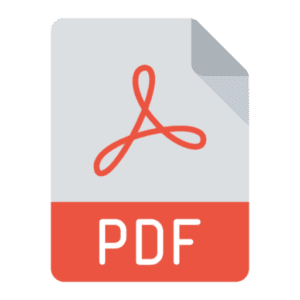 Caring for children with cough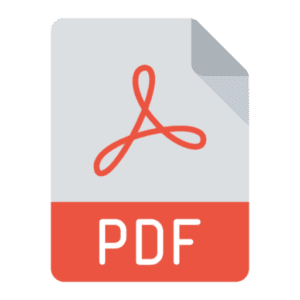 Cold under the weather-abx wont help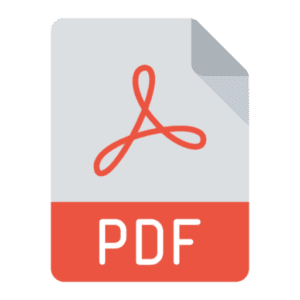 Abx wont help defences against cold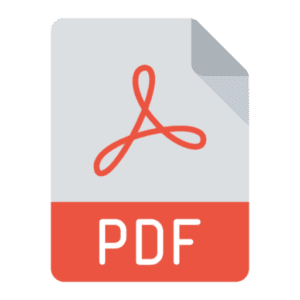 Abx will not get rid of your cold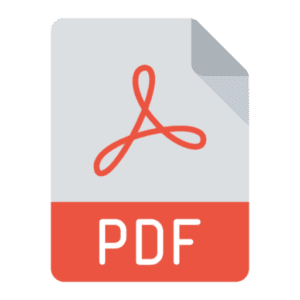 Keep Antibiotics Working
These Royal Colleges of GP – Pdf booklets to help parents when you think their child will benefit from a no, or delayed antibiotic prescription – Dr Poolo – Lead GP

Concerned your child is unwell (3 months and older?)
For children, to ensure safety, eConsults can only be submitted for a limited number of conditions. If the condition is not listed, please call through to the receptionist who will assist with booking an appointment.
See our  NEWS  section for further information.
CONTACT DETAILS
Dr. Poolo's Surgery
Rush Green Medical Centre.
261 Dagenham Rd, Dagenham, Romford RM7 0XR.
Phone: 01708 209220
Out-Of-Hours: 111
Email: [email protected]
(email strictly for non-clinical queries)