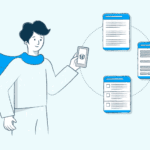 ONLINE FORMS
Forms for you to submit online and securely send to the practice.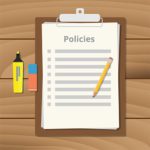 POLICIES
All our latest policies ranging from GDPR, chaperone, cookies, GP average pay and more.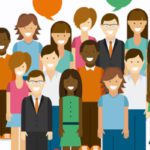 PATIENT GROUP
Information on the patient group, who they are, what they do and how to apply.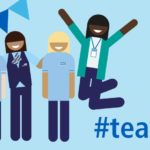 CONTACT DETAILS
Dr. Poolo's Surgery
Rush Green Medical Centre.
261 Dagenham Rd, Dagenham, Romford RM7 0XR.
Phone: 01708 209220
Out-Of-Hours: 111
Email: [email protected]
(email strictly for non-clinical queries)

SYSTMONLINE
All you need to know about SystmOnline and the services it provides you and your family 24/7.

FRIENDS & FAMILY TEST
The NHS want you to have the best possible experience of care. Please give your feedback.