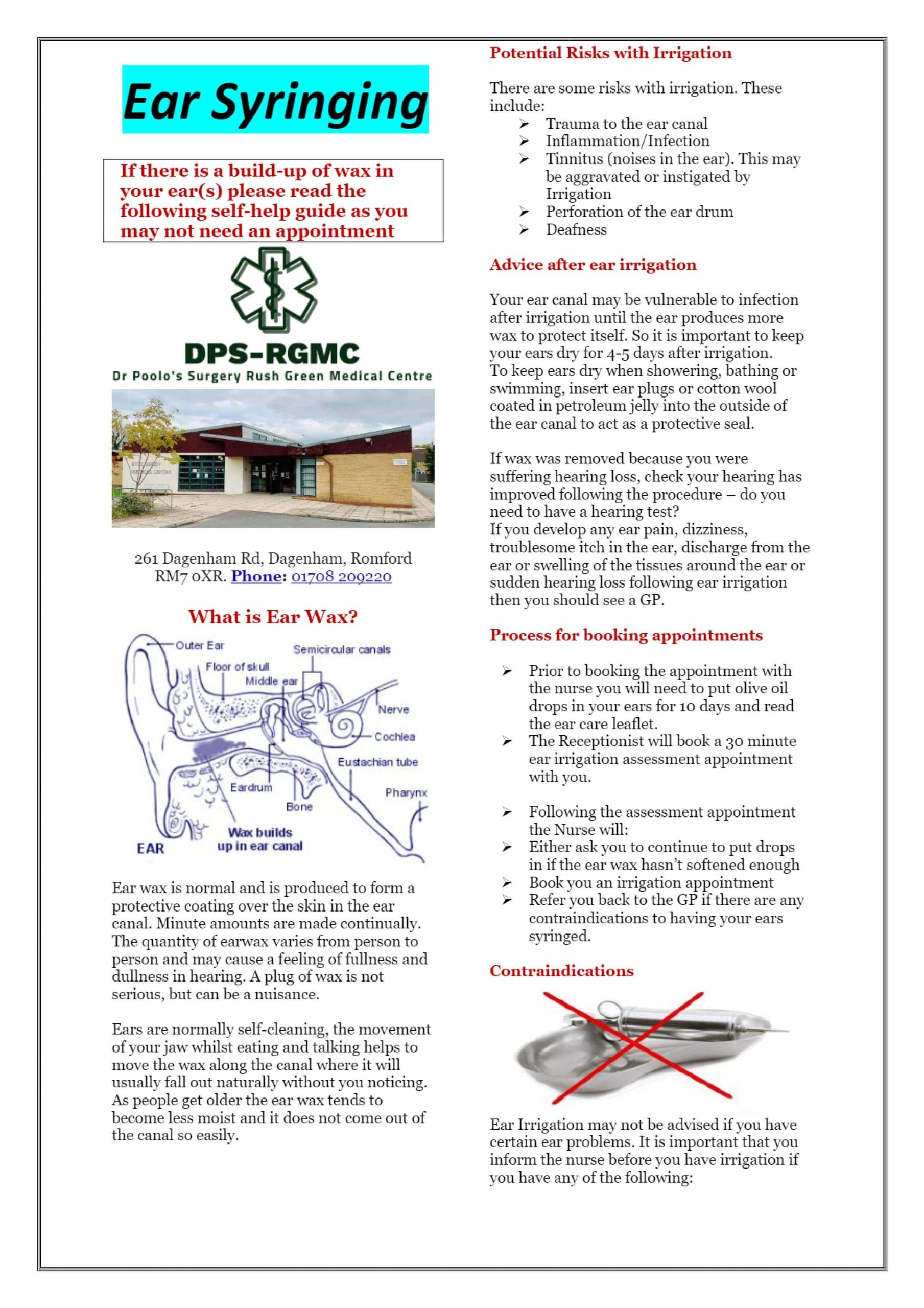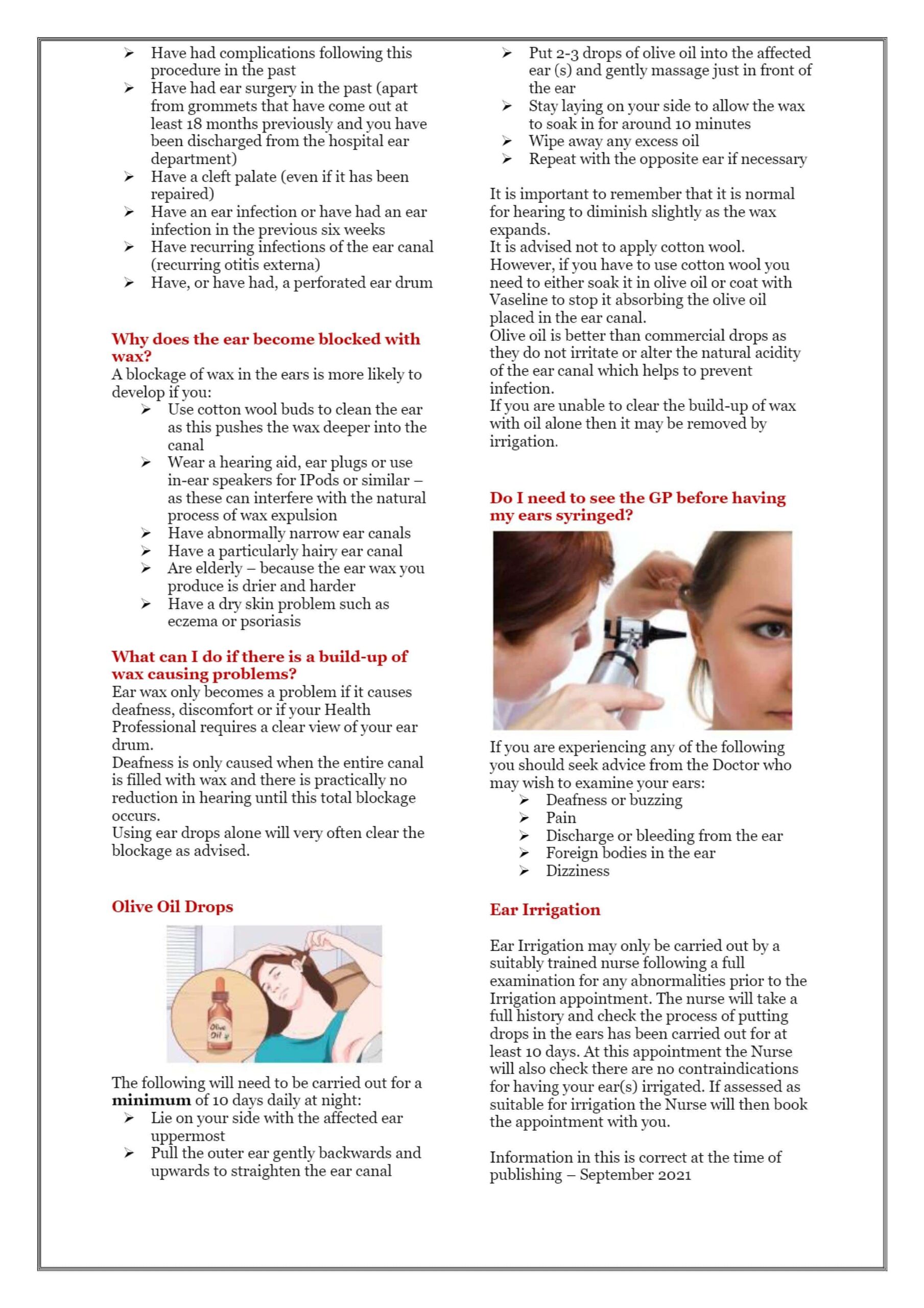 Further help
If you:
Have problems seeing the screen
Find it difficult to use the mouse or keyboard
Need help with language or reading websites
then we recommend you visit the BBC website which provides advice on how to make your computer easier to use, whether you are a Windows, Mac or Linux user.
CONTACT DETAILS
Dr. Poolo's Surgery
Rush Green Medical Centre.
261 Dagenham Rd, Dagenham, Romford RM7 0XR.
Phone: 01708 209220
Out-Of-Hours: 111
Email: [email protected]
(email strictly for non-clinical queries)

SYSTMONLINE
All you need to know about SystmOnline and the services it provides you and your family 24/7.